Login
Account Login
Username


Enter username above.
Password


Enter password above.
Password Recovery
Username or Email Address


If you have lost or forgotten your password, enter your username or email here to get a new one.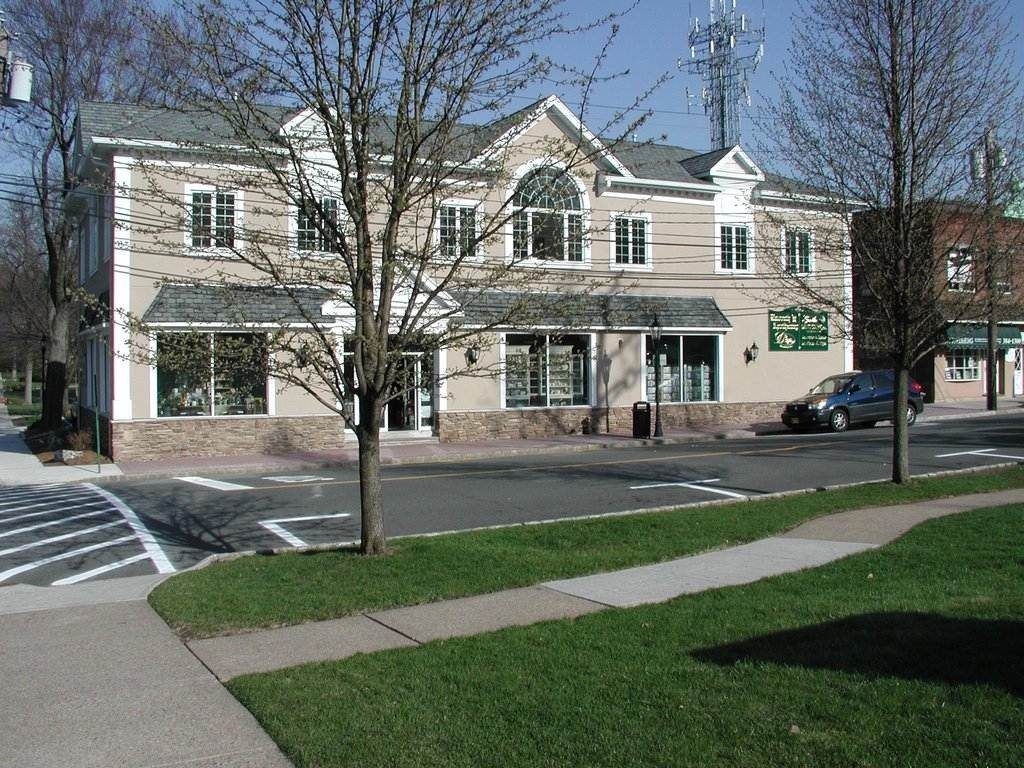 Our Hours
Open Monday through Friday
9:00 a.m. - 8:00 p.m.
Saturday
9:00 a.m. - 5:00 p.m.
Sunday
9:00 a.m. - 12:00 p.m.
"Your Independent Hometown Pharmacy"
~Haworth Apothecary
Get in touch!

We love to hear from you!
Address: 169 Terrace Street
Haworth, NJ 07641

Telephone: (201) 384 - 7171
FAX: (201) 384 - 4433
E-mail: